Capturing authentic, sincere moments for you to remember forever. Memories of your most treasured day together with those you love.
I love that images are worth a thousand words as they express soulful, intimate moments, as well as the sincerest emotions of your day; the joy, excitement and love between the two of you. It is this kind of magic that lives on in every single frame. My lens paints the story of your special day and assures you that all exquisite details and personal touches will stay forever cherished.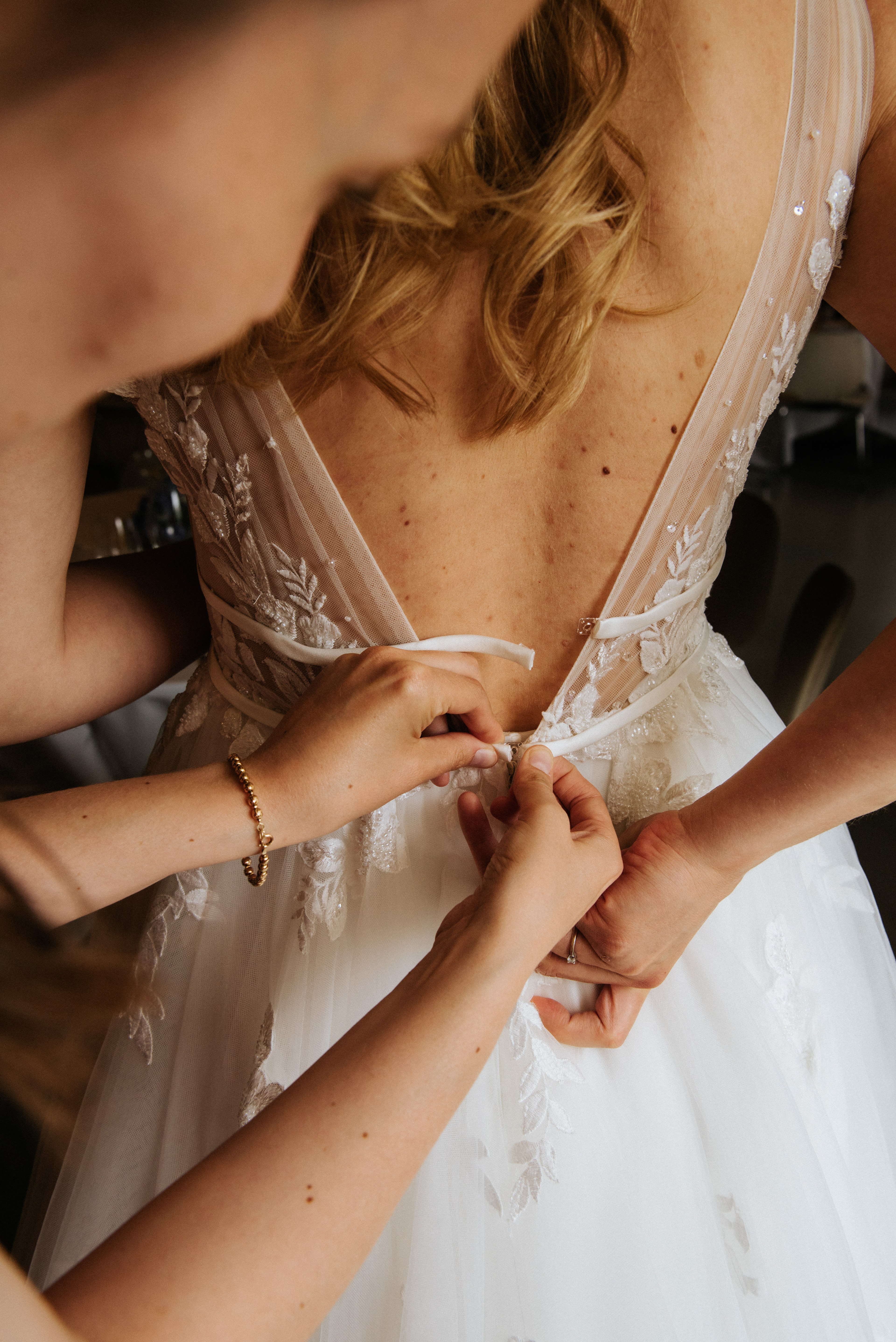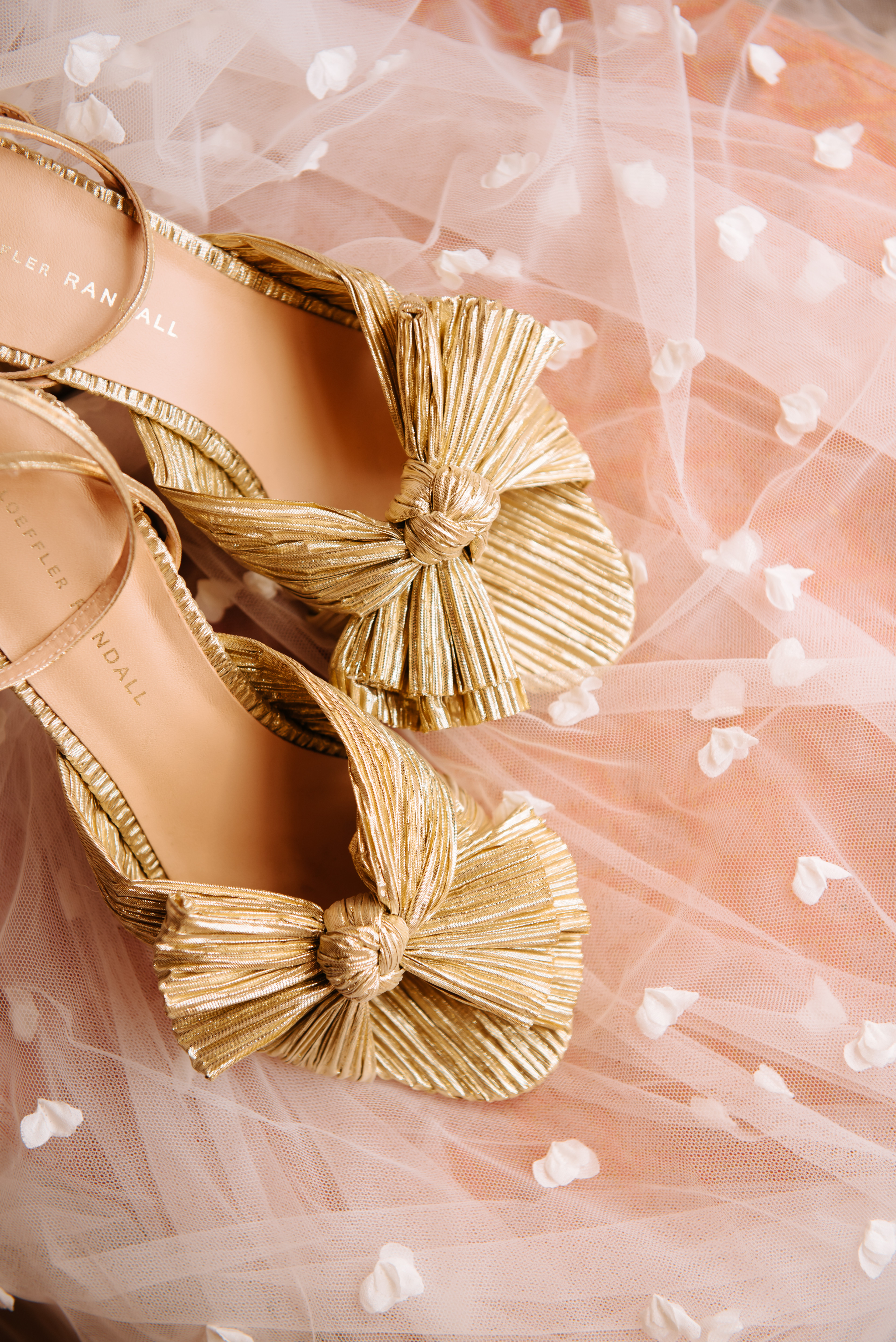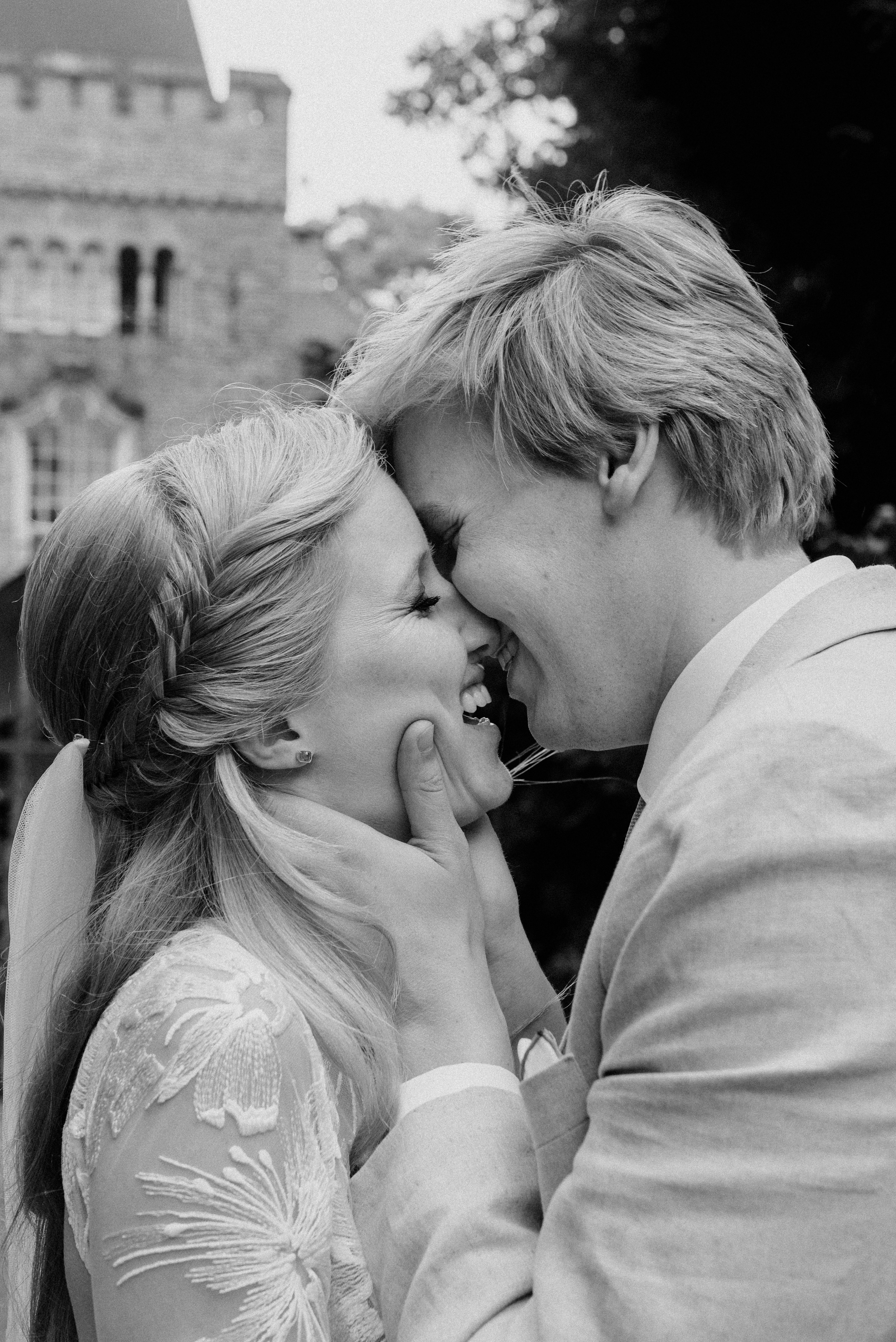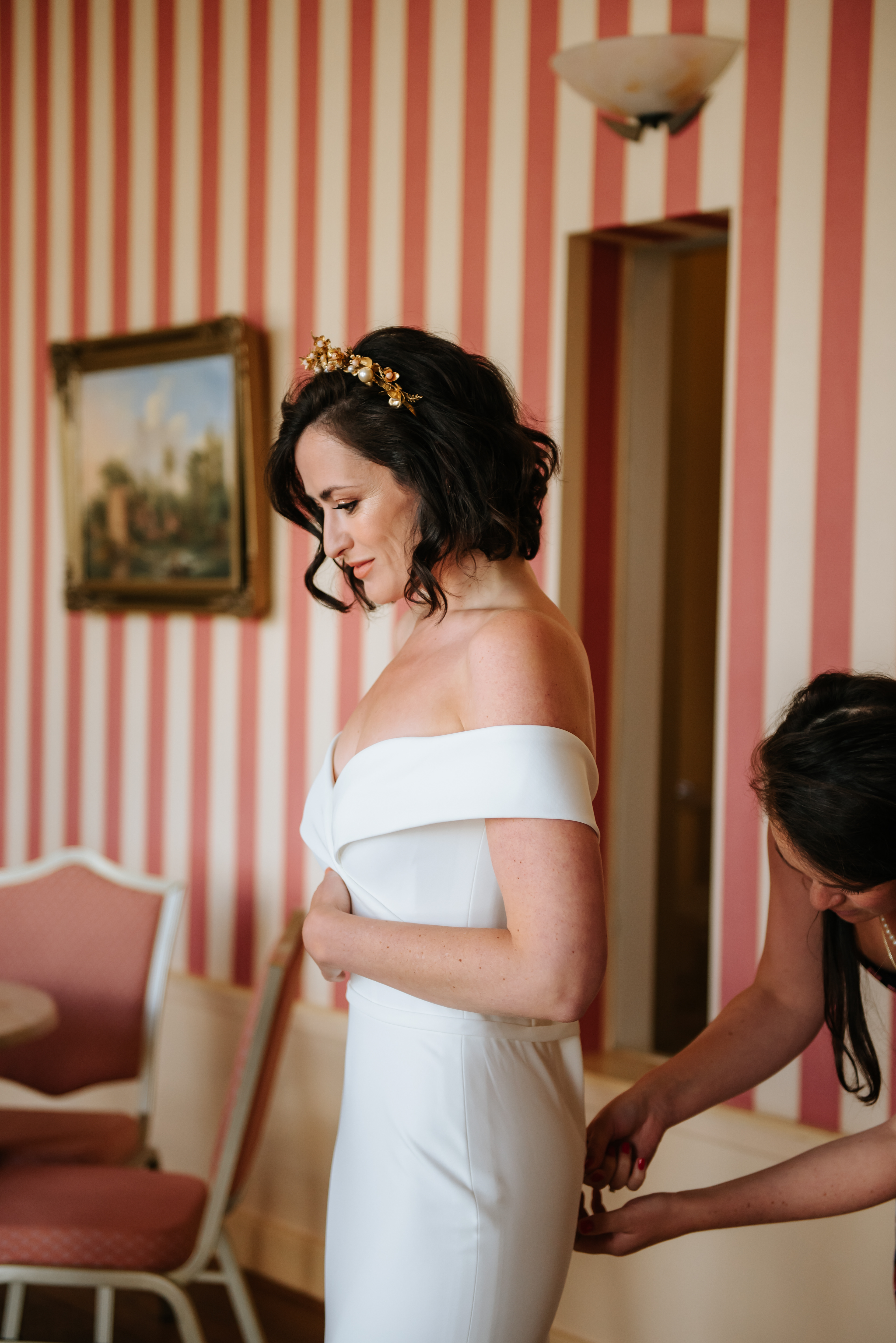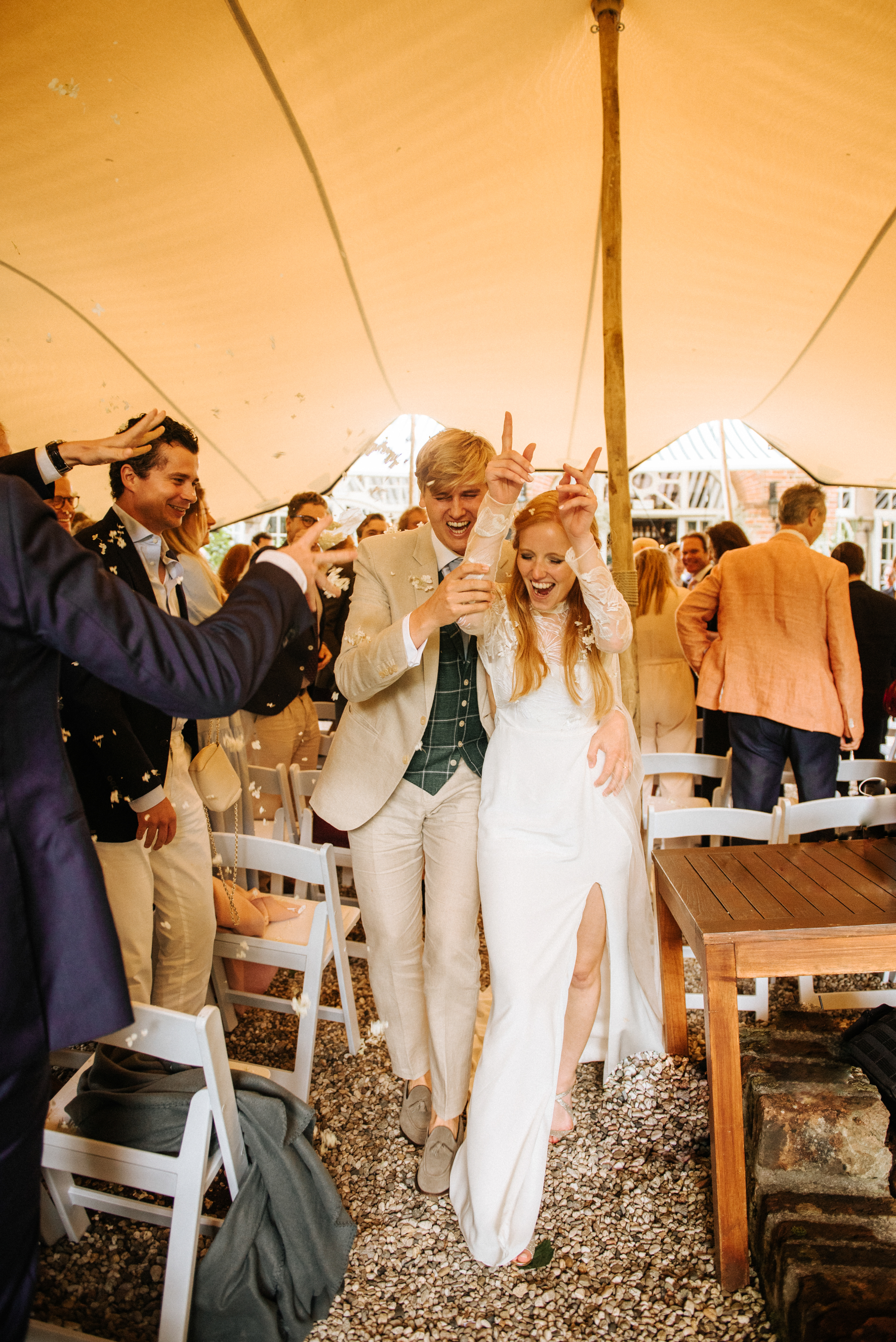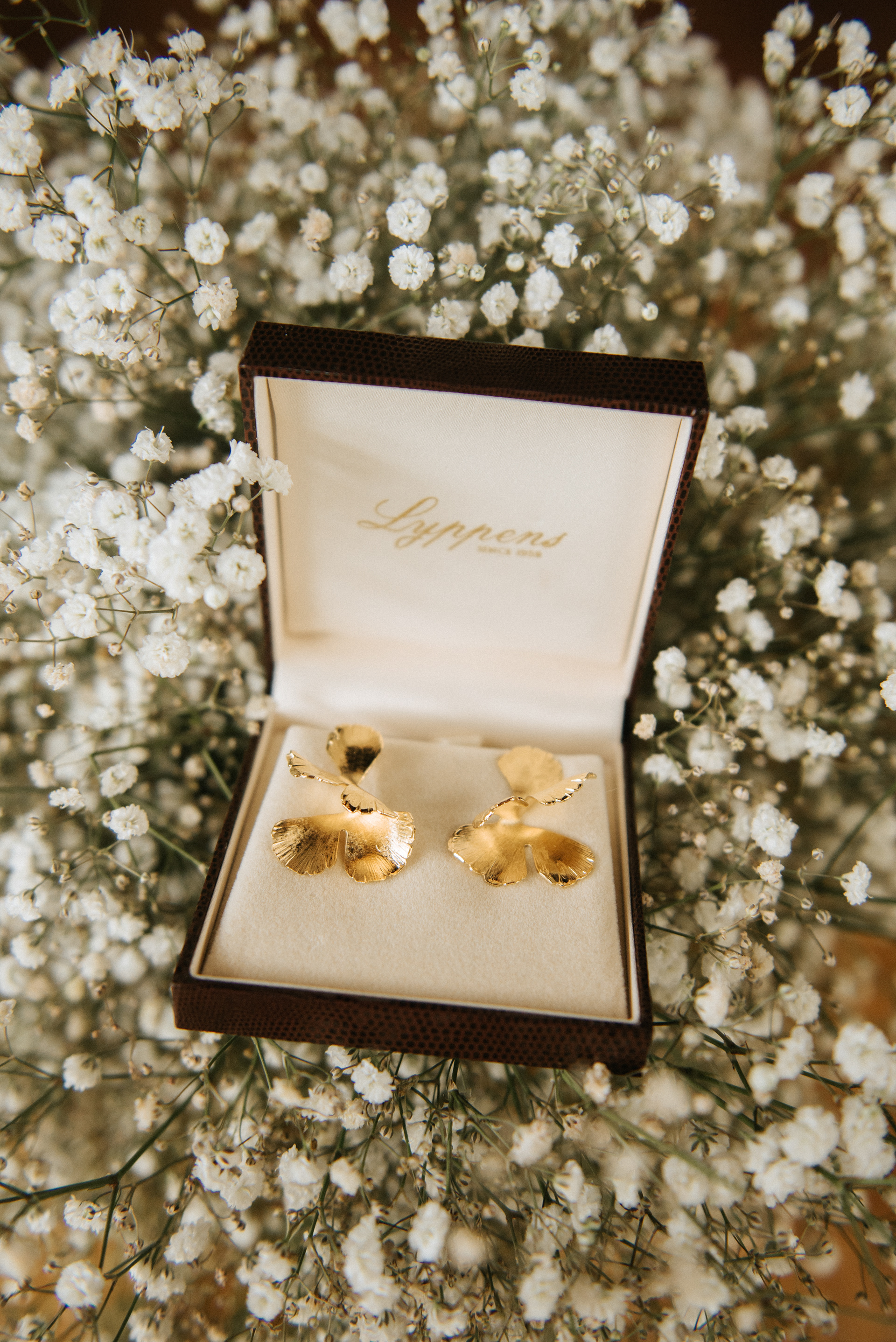 "Maxime was a fantastic photographer for the most important day of our lives. She makes you feel at ease and you do not really realize that she is present. The most beautiful and real moments are captured. In the blink of an eye, Maxime has captured a series of amazing photos. We ourselves do not like to get our photos taken at all, but after our wedding day we have many beautiful pictures which enable us to look back at our wedding day constantly. To top it all, she can provide even more beautiful images for a little extra, because she herself considers it a shame to not provide these images. Wonderful woman, wonderful photos: highly recommended!"​​​​​​​