For me, photography is all about capturing a moment of connection between people that they can hold onto for forever.
Portrait, newborn, family or pregnancy shoots together with
 intimate, small weddings, elopements or events worldwide is what I love the most. I cannot wait to join you on your adventure. Would you like more information? Fill in this form and I'll get back to you as soon as possible! 
Love it when couples give me an idea of what they have planned for their special day. 
Or email me directly - beerkensmaxime@gmail.com.
Contact form for weddings/events
Contact form for portraits/newborn/family/pregnancy shoots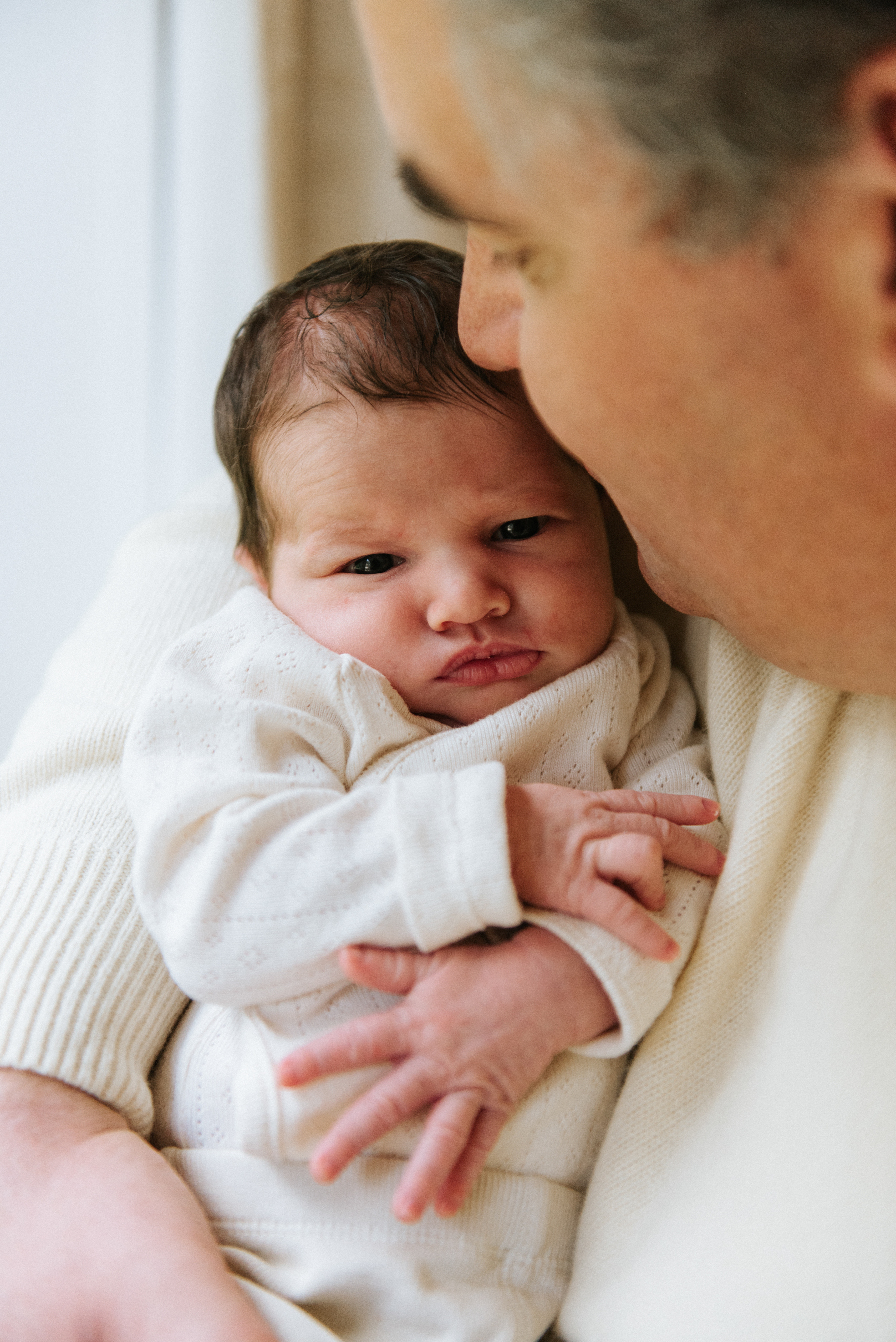 Contact form for Personalized house illustrations